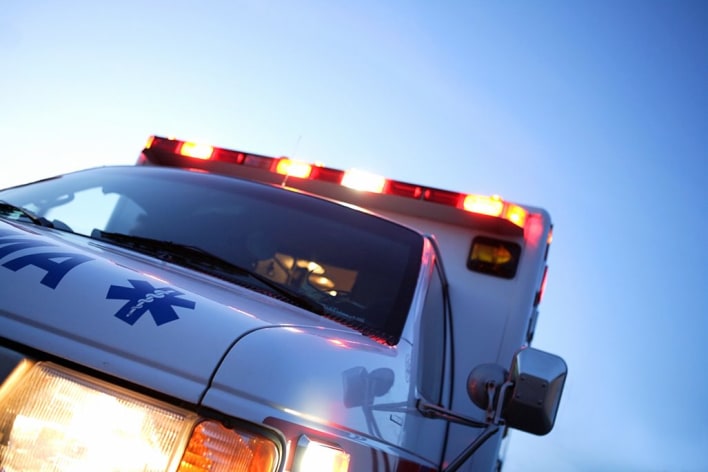 The death of a loved one, no matter what the circumstances, is perhaps the most difficult event we will ever experience. Nothing we can do, and nothing we say, can ever bring the person back, or ease your grief. When wrongful death occurs, leading Oregon wrongful death lawyer Aaron DeShaw believes the civil justice system is a powerful tool that not only provides justice for individuals who have had someone they love taken from their life, but also helps change public policy to prevent others from being hurt. Examples of wrongful death cases are:
Wrongful Death caused by a drunk, drugged, or careless driver;
Wrongful Death caused by the manufacture of an unsafe, defective or dangerous product; or
Wrongful Death caused by a physician who fails to diagnose a treatable disease or does something grossly wrong leading to someone's death (also known as "medical malpractice" cases).
While Dr. DeShaw does believe that some malpractice suits do not have sufficient merits (and as a result declines at least 200 malpractice cases for everyone he accepts) he also recognizes that medical malpractice is one of the leading killers of people in America, and that only the threat of lawsuits minimizes the risk to the American public.
Wrongful Death
What you need to know About Wrongful Death