Practice Areas
Overview
DeShaw Trial Lawyers handle Oregon & Washington accident injury cases. Washington and Oregon Personal Injury Practice Areas: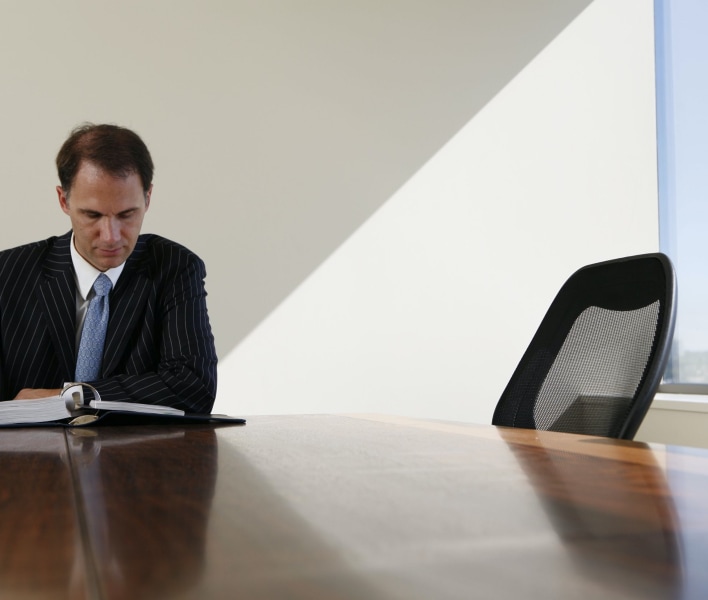 Overview
We Are an Experienced, Tough Oregon & Washington Personal Accident Injury Law Firm
We have settled, mediated, arbitrated and tried to juries countless personal accident or injury cases. Handling injuries from: Car accidents, Truck accidents, Brain injury accidents, DUII accidents, wrongful death, slip, trip and fall. Other serious accidents and injuries such as bike accidents and pedestrian accidents.
We practice personal accident or injury or "tort" law. This area of law protects your rights and allows you compensation should someone's recklessness, carelessness, or intentional misconduct injure, harm, or otherwise damage you, your family, or your property.
Call to Speak with an Accident Injury Lawyer
If you, a family member, or someone you know have experienced personal injuries from an accident or the wrong doing of another, and need help in the area of tort law, call us.