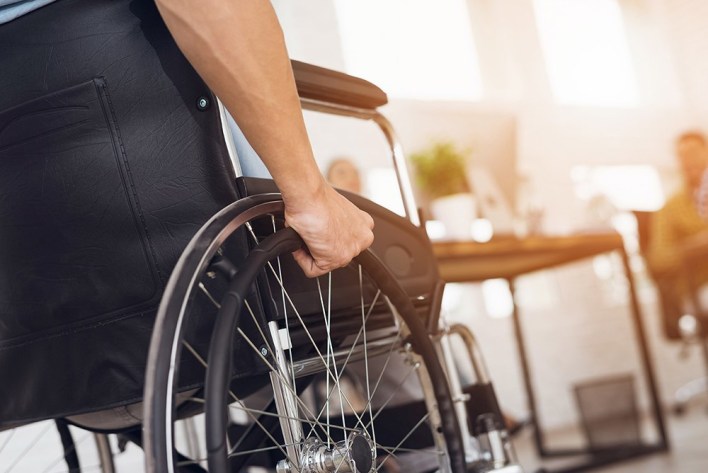 Like health care, the field of law is becoming more specialized. This system allows one individual to provide the best quality service to an individual with that type of condition or legal problem. For much of his career as a doctor Dr. DeShaw specialized in the diagnosis and treatment of brain injuries and other neurological injuries resulting from motor vehicle collisions. For this reason, our legal practice specializes in the same type of injuries. Over the course of the history of DeShaw Law, friends, family and physicians have entrusted people they care about to our firm when they are seriously injured.
Personal Injury
We have experience dealing with cases involving both common and uncommon injuries
Personal Injury
Let us help you
Our firm also handle cases involving the death of one or more parties, and cases involving serious physical disfigurement. If you have sustained one of the injuries above, we already have an excellent working knowledge of how to help you. Our lawyers always enjoy meeting people with new types of complex cases, and personally researching cases involving injuries that we have not handled before.
We accept a small number of seriously hurt clients at a time, to ensure that you receive quality personal service. It is due to this commitment to excellent quality service that instead of the typical brief initial consultation with clients, where sometimes you never meet the lawyer, client intake meetings at our office can take between 45 minutes and five hours personally with one of our doctor/lawyers, depending on the complexity of your injuries. We are also available to meet with you in the hospital, assisted care facility, or your home if you are physically unable to visit our office.