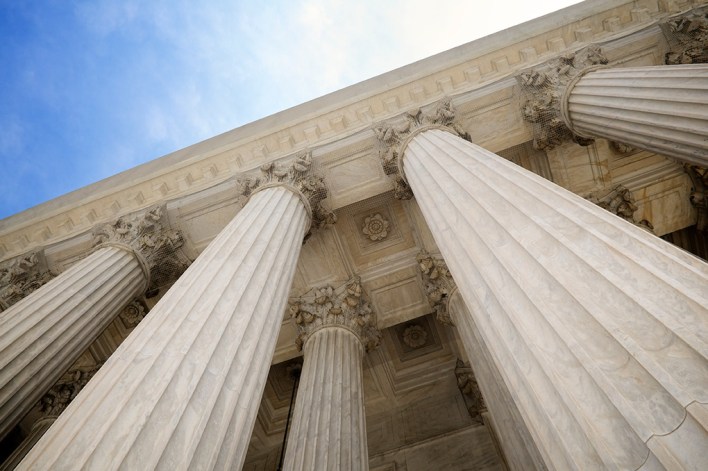 DeShaw Trial Lawyers work to protect consumers from deceptive business practices. Through class-action litigation, DeShaw attorneys have successfully worked with groups of law firms throughout the country to enforce consumer rights, resulting in the recovery of hundreds of millions of dollars in compensation for thousands of consumers.
The firm provided strong support for their role in Hensley et. al. v. CSC et. al (No. 05-CV-4081), the largest insurance class-action case at that point in US history. Their role included a meticulous review of approximately one million documents, as well as expert support concerning the subject of the case: a computer program called Colossus that insurance companies use to systematically undervalue bodily-injury claims.
The firm also pursues class-action cases whenever it is appropriate to combat fraudulent underpayment schemes by insurance companies.
DeShaw Trial Lawyers is currently researching a handful of companies whose business practices have defrauded our state and federal governments (and thus taxpayers and citizens). If you have knowledge of a company or individual engaged in defrauding consumers, or the government (including any government-run agency or program, such as Medicare and Medicaid), we urge you to bring these activities to our attention.
Class Action
How can I get help?
For more information, please contact us or call our office at 866.THE.FIRM (843.3476) for a free consultation.