Oregon brain injury lawyer, Aaron DeShaw, spoke at the annual Brain Injury Association of California annual Med Legal Conference on April 5, 2019. The event was sold out with 1800 attendees including some of the country's leading brain injury plaintiff lawyers, defense lawyers, doctors and insurance adjustors.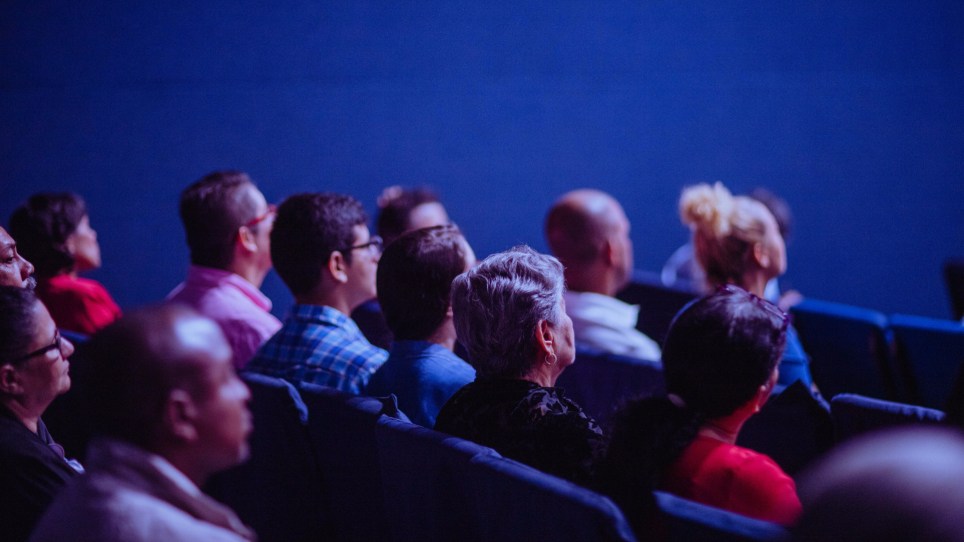 There were another 800 attendees on the wait list for what turned out to be the most highly attended brain injury conference of the year in the US, and one of the largest legal events as well.
Many rooms had people standing in the aisles, the back of the room and in the doorways.
Dr. DeShaw's lecture on writing demand letters in traumatic brain injury cases had over 700 attendees including plaintiff counsel, doctors, defense lawyers and insurance adjustors.
DeShaw received praise from the event coordinator, as well as defense lawyers and insurance adjustors for his endorsement of credibility in submitting TBI claims and providing all information to insurers so that a full evaluation of claims can be accomplished prior to subjecting the insurer to bad faith litigation.
DeShaw was listed as the third speaker in an event featuring nationally and internationally renowned medical and legal experts on TBI including Brian Panish, Dr. Arthur Croft, Dr. Randall Benson, Dorothy Clay Sims, Deborah Chang, trial consultant David Ball and many more. Dr. DeShaw was the only speaker from Oregon.
Have You or a Loved One Suffered a Traumatic Brain Injury?
Dr. Aaron DeShaw, Esq., P.C. is a law firm nationally known for handling traumatic brain injury and neurological injury legal cases. While injured people regularly hire our firm directly, other lawyers also hire us as trial counsel for brain injury cases, or as co-counsel to write the demand letter to help obtain an optimal offer from the insurer on TBI and catastrophic injury cases. For a free consultation: