Through targeted inspections, Roadcheck aims to increase compliance and prevent trucking accidents. This September during Brake Safety Week, Roadcheck found one out of seven of 21,255 commercial vehicles inspected had to be placed out-of-service (OOS) due to braking systems that had fallen below safety standards. Granted, this is not necessarily a statistically sound sample of all commercial trucks and buses on the highways in North America, let alone the United States. In fact, in the U.S., approximately 10% of commercial vehicles were placed OOS for braking related concerns. Nonetheless, while slightly better here in the U.S., the findings are still of great concern.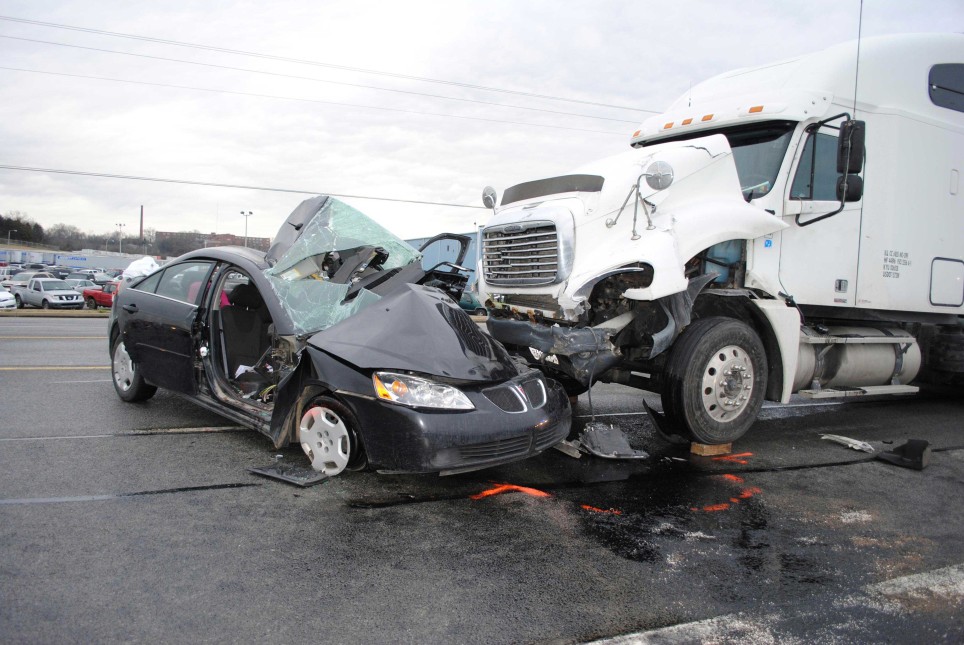 This concern has to do with what causes trucking accidents in the first place. While many factors can combine to cause commercial trucking accidents, brakes are cited as a related factor in 29.4% of all trucking accident crashes. Despite what is considered high compliance by the Commercial Vehicle Safety Alliance (CVSA), with brakes implicated in nearly a third of all trucking accidents, even 5% or 10% of noncompliance can lead to deadly consequences.
Roadcheck itself does save lives. It is estimated that since the program's inception nearly 220 lives have been saved and 4,045 injuries prevented. However, these collaborative inspections are generally announced months in advance of the "safety week". While this functions to give unsafe Semis and buses an opportunity to get their brakes or other systems into compliance, it also serves a latent function.
The advance notice gives fair warning to those truck drivers and trucking companies who skirt the rules. Many commercial trucks that wouldn't pass are simply pulled out of service during this period, rather than fix their brakes. This suggests that rather than one in seven, the actual number of unsafe commercial trucks and busses that should be out of service (OOS) due to brake issues is much higher.